And we are off to an astounding sprint start…….. TWO TEAMS have already used all treatment packs and won GOLD POSITION for their heats!
CONGRATULATIONS to:
Universitario de Ciudad Real (SPAIN)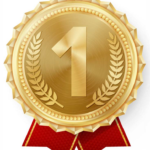 Northern General Hospital (UK)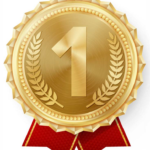 You are CRASH-3 trial finishers! We will send you a small token of our appreciation soon!
The following teams have set off recruiting at a fast pace and sit comfortably in GOLD MEDAL POSITION:
Tokyo Medical and Dental University (JAPAN)
Federal Medical Centre Bida (NIGERIA)
Rojhelat Emergency Hospital (IRAQ)
University College Hospital Ibadan (NIGERIA)
National Hospital Abuja (NIGERIA)
Also keen to not waste any packs the following teams are currently in SILVER AND BRONZE POSITION:
Lagos State A&E Centre (NIGERIA)
Chitwan Medical College (NEPAL)
University Medical Centre Ljubljana (SLOVENIA)
Spedali Civili di Brescia (ITALY)
But it is early days, the race to the finish could still be anyone's… all teams GO, GO, GOOOOOO!
#EVERYPATIENTCOUNTS
#INTHERACETOSAVETHEBRAIN
#TIMEISBRAIN
Race Heat 1: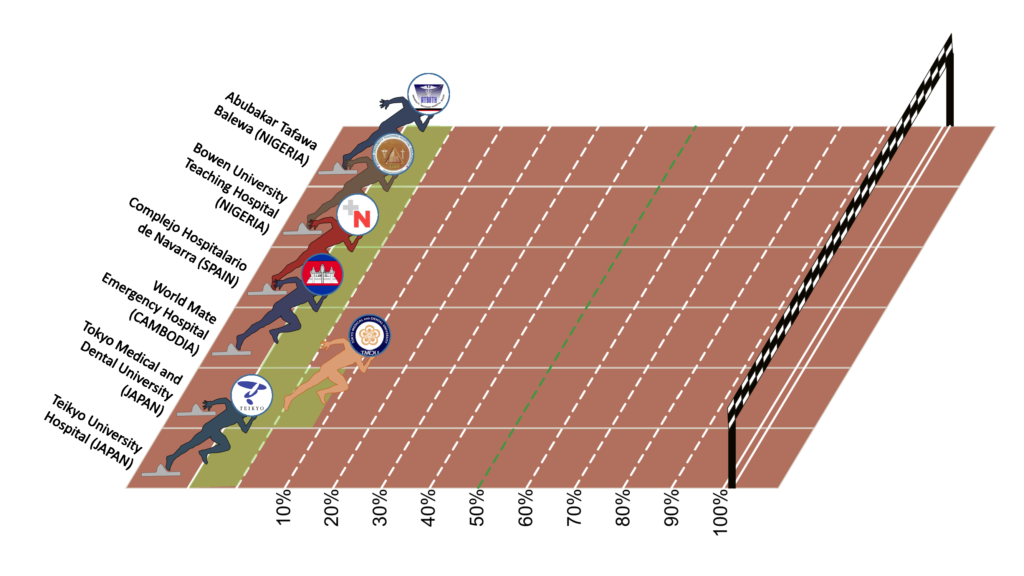 Race Heat 2: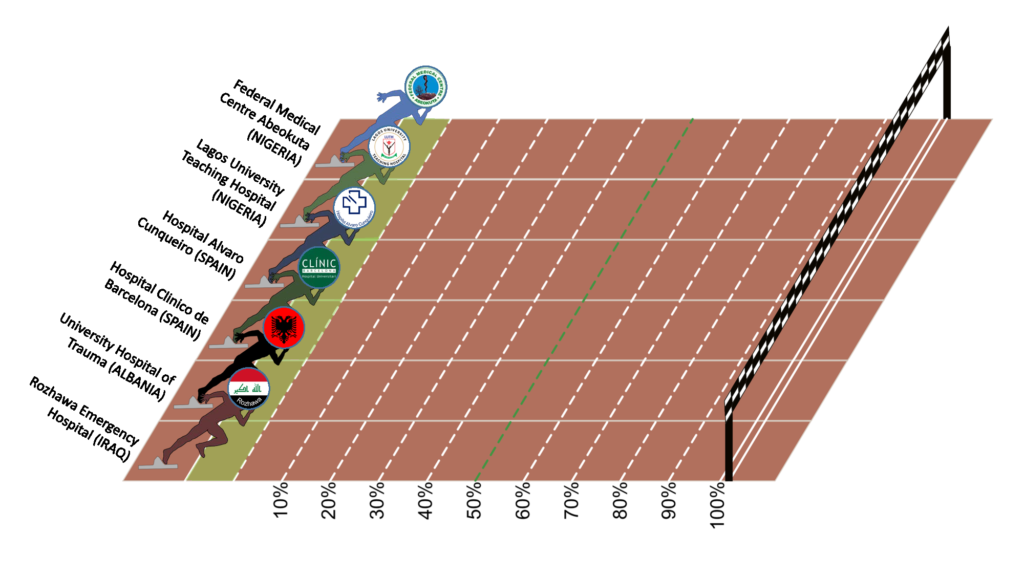 Race Heat 3: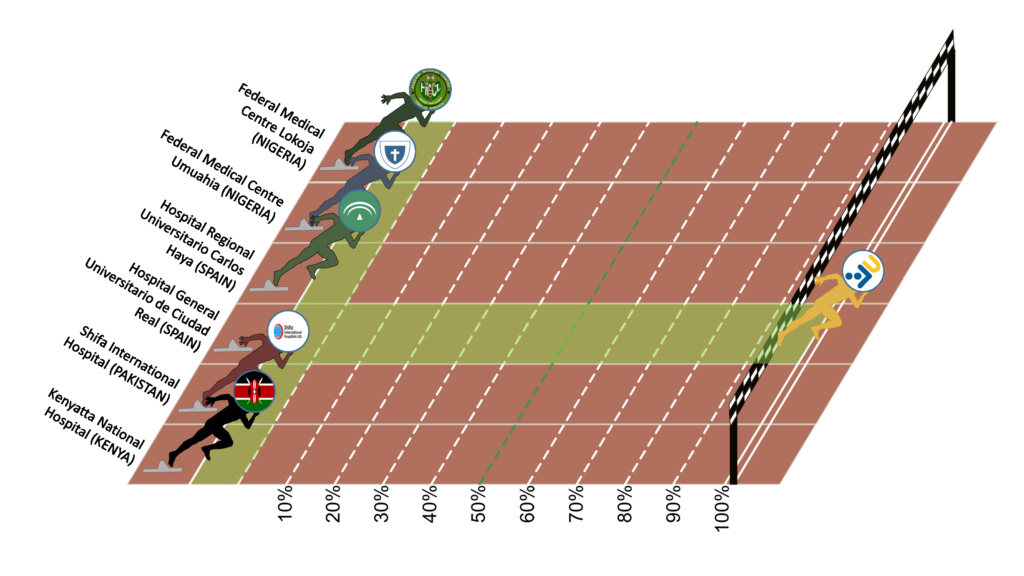 Race Heat 4: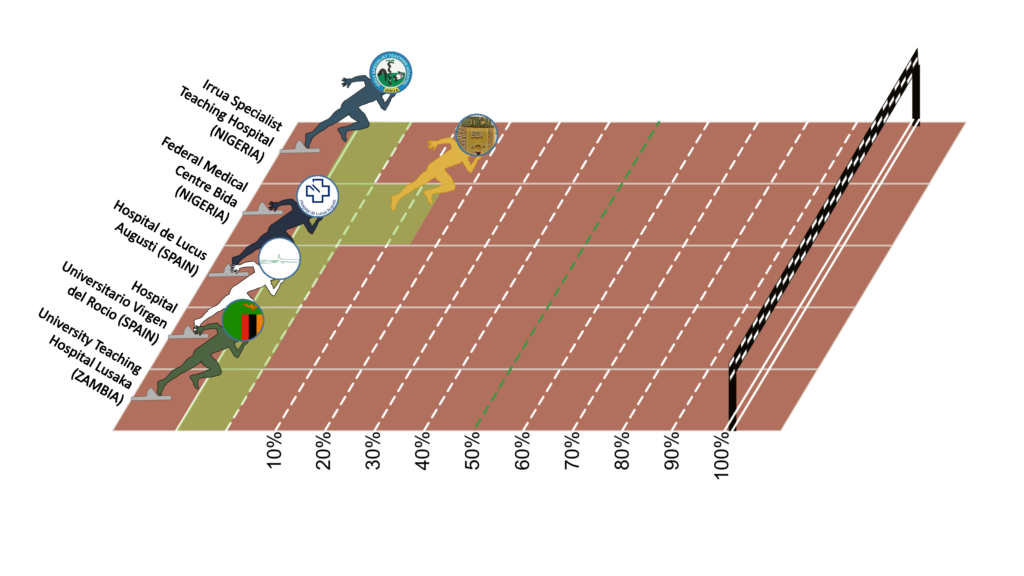 Race Heat 5: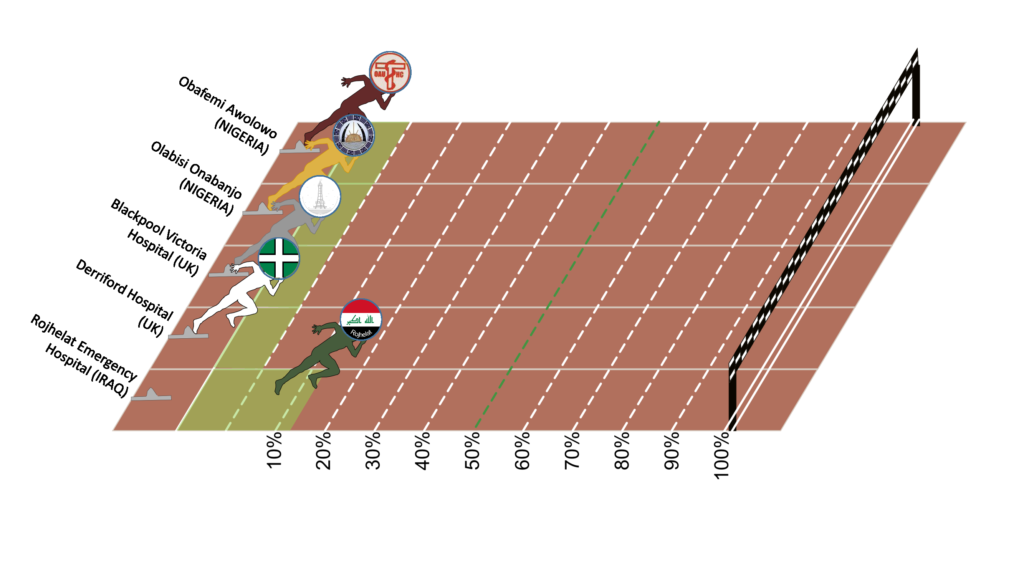 Race Heat 6: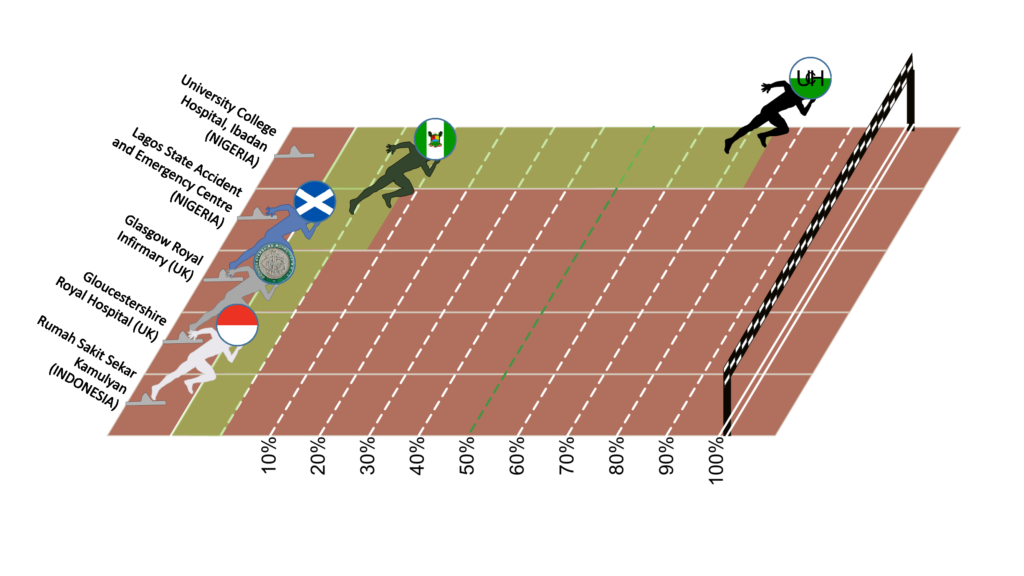 Race Heat 7: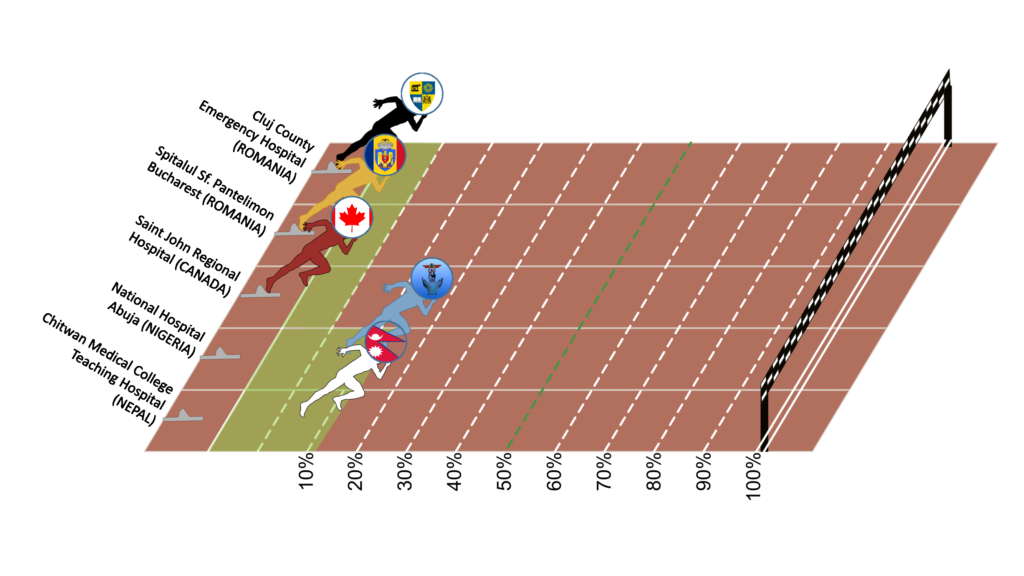 Race Heat 8: