In December 2017, the CRASH-3 Data Monitoring Committee reviewed the unblinded data for 10,000 patients and urged Collaborators to further reduce time to treatment.
We know there is nothing we can do about pre-hospital delays. However, we can minimise in-hospital delays by 3 simple steps:
Trial team members should be ready to assess eligibility of patients as soon as they present in the Emergency Department
If appropriate, prior informed consent should be waived until the emergency situation is over
Patients with a GCS of 12 or less should be recruited before CT scan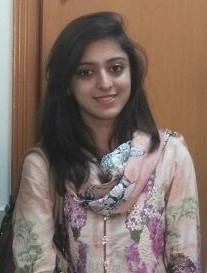 Dr Farwah Aslam from Lahore General Hospital explains how she recently raced against the clock to randomise a patient without any in-hospital delays and how she calculated a very accurate time since injury estimate:
I quickly approached the patient as he entered the emergency room, he was badly injured and had a low GCS which I assessed in the very first minute…there was no extra cranial bleed or injury. I asked the attendant what happened to the patient (road traffic accident), where the accident took place (dha phase 5 Lahore, 20 mins from the hospital), how they brought that patient to the hospital (Rescue 1122), and whether they took the patient to any other hospital (no). I confirmed the time by checking the phone detail of ambulance staff who got the call, and checking google maps to confirm the distance and time to get an accurate estimation of time of injury. The patient was within the window so I didn't waste any more time. I prepared the injection, randomised the patient and completed the Source Data Form.